From: Jack Bayliss
You walk into work one morning and find out that a battery system isn't working. What happens? How much time will you lose trying to fix it? Getting it back online will probably cost money, but how much?  
When it comes to battery malfunctions, that's not even the worst-case scenario. What if damage to the battery system causes equipment damage further downstream or even creates a fire?
You consider eventualities like this whenever you integrate a new piece of machinery or develop a new work process, but have you gone through this process when integrating your battery system?  
In this article, we'll take a look at circuit protection and why it's so important for industrial batteries. We'll analyze a few of the different options you have for battery protection systems and how each system can help you to avoid battery damage and dangerous accidents.  
Let's start with the basics: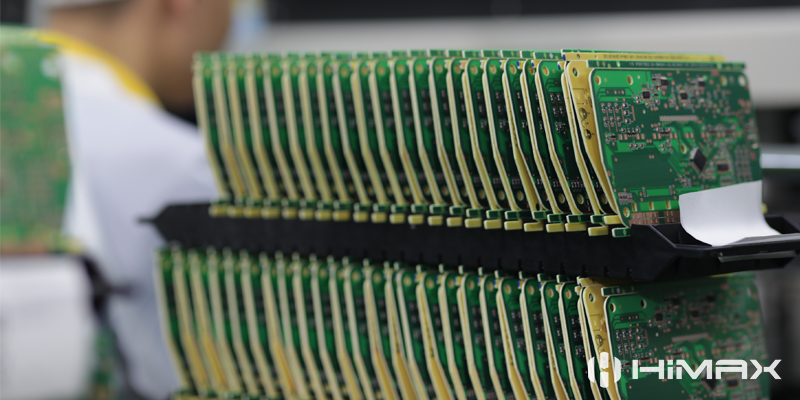 What Are Battery Protection Systems?
A battery protection system is any device that safeguards against battery malfunctions. Some are only effective against basic issues like overcharge or short circuit, while others provide complex monitoring and balancing for an entire battery system. 
What Do They Protect Against?
To really understand why battery protection systems are so important, you need to know what can happen if they're not in place: 
Short Circuits
These occur when a current takes a shortcut. Electricity always wants to go back to the ground as soon as possible, but a correctly functioning circuit keeps it on the proper track. If the wiring in the circuit malfunctions, the current can escape and go back to the ground another way. That way might involve going through your equipment or one of your workers.

Overcharge
When you put too much charge into a rechargeable battery, that extra energy becomes heat. The temperature of the battery can rise beyond safe limits and reduce the battery's lifespan.

Over Discharge
Draining too much of the charge from a battery can damage it in several ways, including decreasing the capacity of the battery, causing it to require charging more often, and causing a short circuit within the battery. If a lithium-ion battery lacks a protection system, it is highly prone to these and other malfunctions related to over-discharge.

Overcurrent
Too much current within the circuit can result from a number of malfunctions, including short circuits. If there is enough excess current, it can ignite components of the machinery and cause a fire.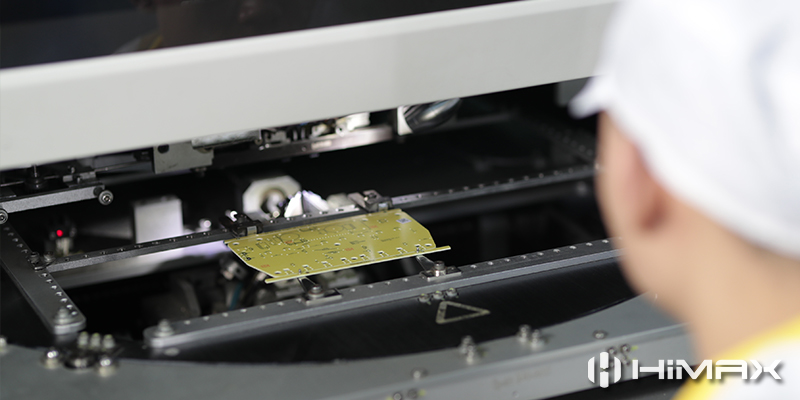 Battery protection systems serve to keep the temperature and voltage balanced in your battery. Steady temperatures are critical for optimal battery life, which increases the safety of your operations and reduces your material costs. 
An effective battery protection system will measure the current and temperature in your battery and adjust the circuit to provide protection if levels become unsafe. The process typically involves a thermistor, a ceramic-type semiconductor that decreases in resistance when the temperature of the battery rises. When this happens, it indicates the need for control and simultaneously acts as a battery "first aid." 
Thermistors work in conjunction with other safety mechanisms. Together, these systems provide the current and temperature control that a battery needs to stay operational. Let's take a look at some of the most effective options:
Polymeric Positive Temperature Coefficients
The polymeric positive temperature coefficient, or PPTC, helps to balance the circuit against excess energy. Just like a standard fuse, it opens to create high resistance when there is too much current in the system. When the current decreases back to normal levels, it resets.  
Unlike some types of fuses, the PPTC resets itself so that you can still use the battery after the overcurrent is corrected. It simply serves to keep the battery functional until electricity resets back to normal levels.  
PPTCs are most commonly used for nickel batteries. They're affordable, easy to install, and are compatible with most systems. 
Protection Circuit Modules
Protection circuit modules, or PCMs, protect against overcharge, over-discharge, and excessively fast discharge, all of which can cause an excess of current. In lithium batteries, the PCM usually protects against these situations using a metal-oxide-semiconductor field-effect transistor, or MOSFET.
The MOSFET alters the circuit's conduction by switching cells on if the voltage falls too quickly or off if the voltage rises to unsafe levels. It keeps the battery running while helping to avoid damage, preserving battery life in the short and long term.  
Battery Management Systems
A battery management system, or BMS, is necessary when you need more precise control over multiple batteries. They provide all of the standard protection involved with simpler systems while monitoring individual cells and the system as a whole.
A BMS can do any of the following:
Preserve the life of the battery and keep it safe to use 

Report the state of the battery's charge and capacity

Indicate when the battery is in need of replacement

Warn the user when the battery needs repair or when the voltage flow is too high 
The most important difference between a BMS and a simpler battery protection system is the ability of the BMS to monitor each cell as well as the full system.    
Individual cell monitoring is critical for battery health because systemwide malfunctions often show themselves at the individual cell level first. By monitoring the voltage in each cell and alerting the user to voltage overages or drops, a BMS can prompt repair of issues such as corrosion or dry-out before they do extensive damage.
In addition to monitoring, a BMS provides safety protection during key processes, including charging and discharging and disconnects the battery in case of failure or safety hazard. It integrates completely with the machine's software system, allowing the user to get battery alerts as readily as texts or emails.
The Takeaway
Battery protection systems ensure the correct flow of voltage through your batteries, protecting your machinery as well as the health and safety of your personnel.
At Himax, we understand that battery protection is an essential safety function. We offer a variety of products to meet the needs of our industrial clients, and we take pride in our ability to help you select the right product for your business.
If you're in need of a custom battery or battery charger, contact us today to get started.
https://himaxelectronics.com/wp-content/uploads/2021/05/Battery-BMS.jpg
400
800
administrator
/wp-content/uploads/2019/05/Himax-home-page-design-logo-z.png
administrator
2021-05-05 02:53:34
2021-05-05 02:53:34
What Are the Benefits of Battery Protection Systems?