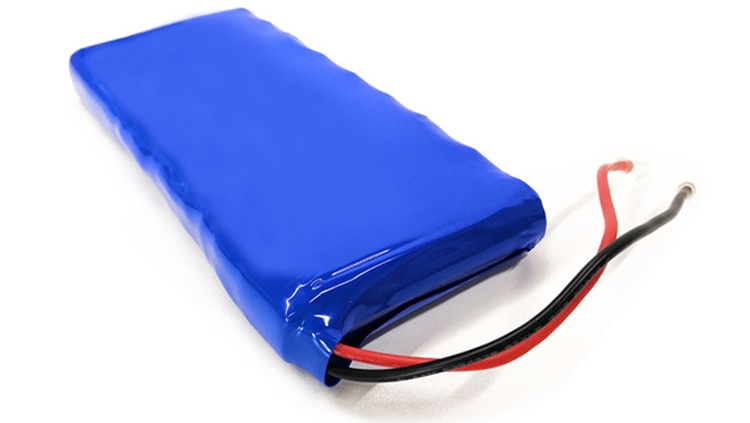 Li ion customized battery packs have the advantages of high voltage, large specific energy, repeated charge and discharge, no memory effect, and no pollution, so they are more suitable for use as backup power sources in fire-fighting equipment.
Fire power supply is an important part of fire equipment. For a fire protection system, if there is no reliable fire power supply, the fire protection equipment cannot be started, the fire shutters and fire doors in the fire protection zone cannot be in place, the smoke exhaust system, fire elevators, fire lighting, etc. cannot work properly. Therefore, reliable fire power supply is the guarantee for the normal operation of fire protection equipment and provides power for the operation of all fire protection facilities in the building.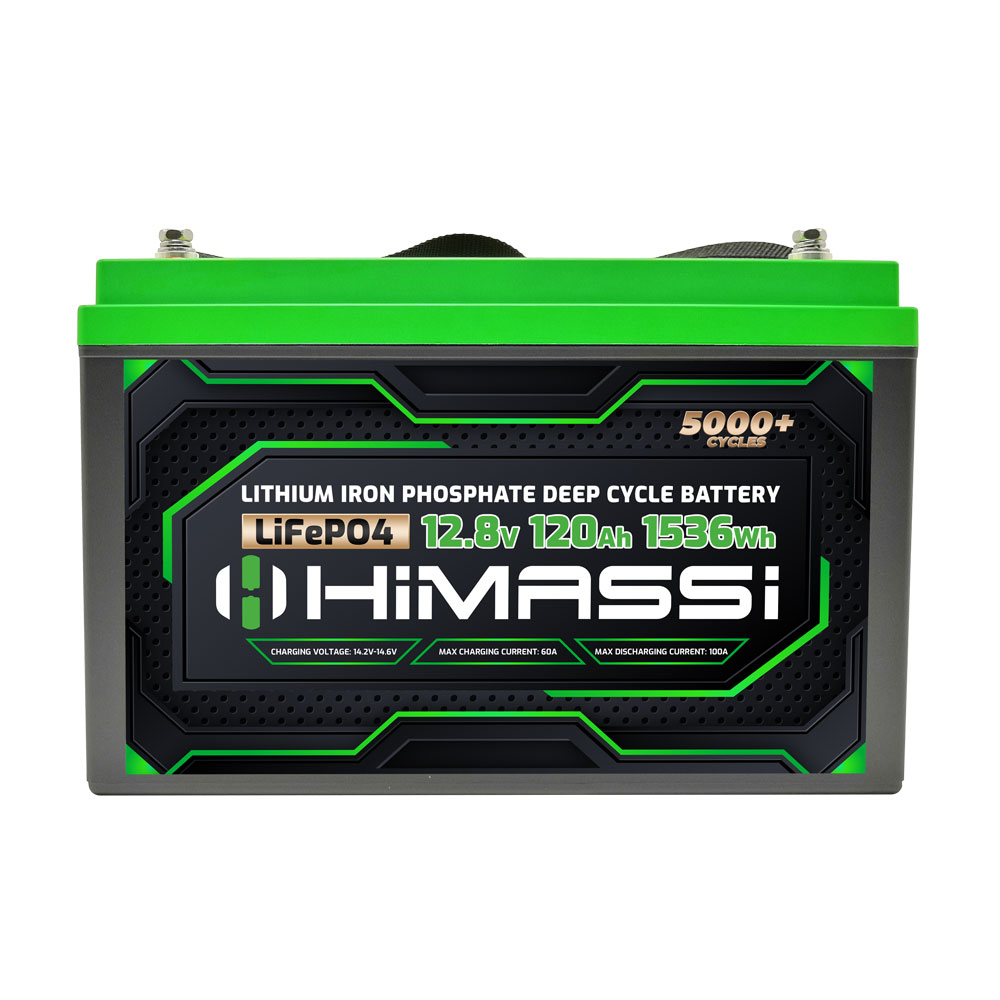 Usually, we will first choose 18650 lithium ion battery pack and 26650 li ion battery pack, also LiFePO4 32700 battery pack to make fire power supplies. Because these custom lithium battery pack have a wide range of capacity options and are small in size, they can be easily made into battery packs of different sizes to adapt to different fire-fighting facilities.
We have already manufactured different kind of li ion customized battery packs for our customer, like 18650 battery pack 14.8V 17.5Ah, LiFePO4 12.8V 18Ah battery.
HIMAX can make all kinds of custom lithium battery pack and 12v Lead Acid Replacement Battery for our customers. We have full of confidence to meet your quality level. Looking forward to build a long term business with you and we wait for your kind respond
Contact Himax now to unlock your exclusive battery customization options, Himax offers a wide range of options and flexible customization services to meet the needs of different users.
If you have any question, please feel free to contact us:
Name: Dawn Zeng (Director)

E-mail address: sales@himaxelectronics.com
https://himaxelectronics.com/wp-content/uploads/2020/09/18650-li-ion-battery-4400mah-10.8v.jpg
750
750
administrator
/wp-content/uploads/2019/05/Himax-home-page-design-logo-z.png
administrator
2023-10-17 09:27:33
2023-10-17 10:05:22
Lithium battery for fire protection facilities