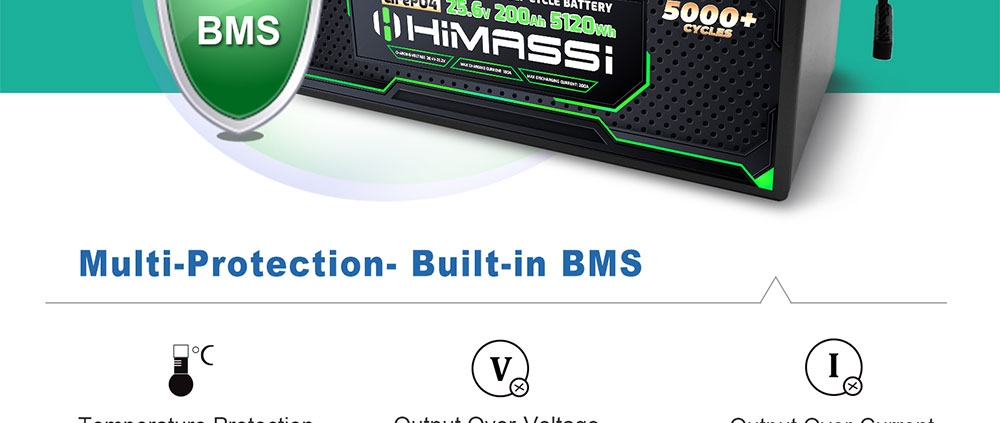 As technology and device performance continue to advance, our need for power is also growing. However, for many devices, battery life and performance are still major factors limiting their overall user experience. In this regard, 12V lead acid replacement battery is emerging as a potential solution that provides customers with reliable and long-lasting portable power.
It is a high-quality replacement designed specifically for standard 12V lead acid batteries. This new battery not only fits into the same size category as a standard lead acid battery but also provides unparalleled performance and extended runtime without sacrificing stability or dependability.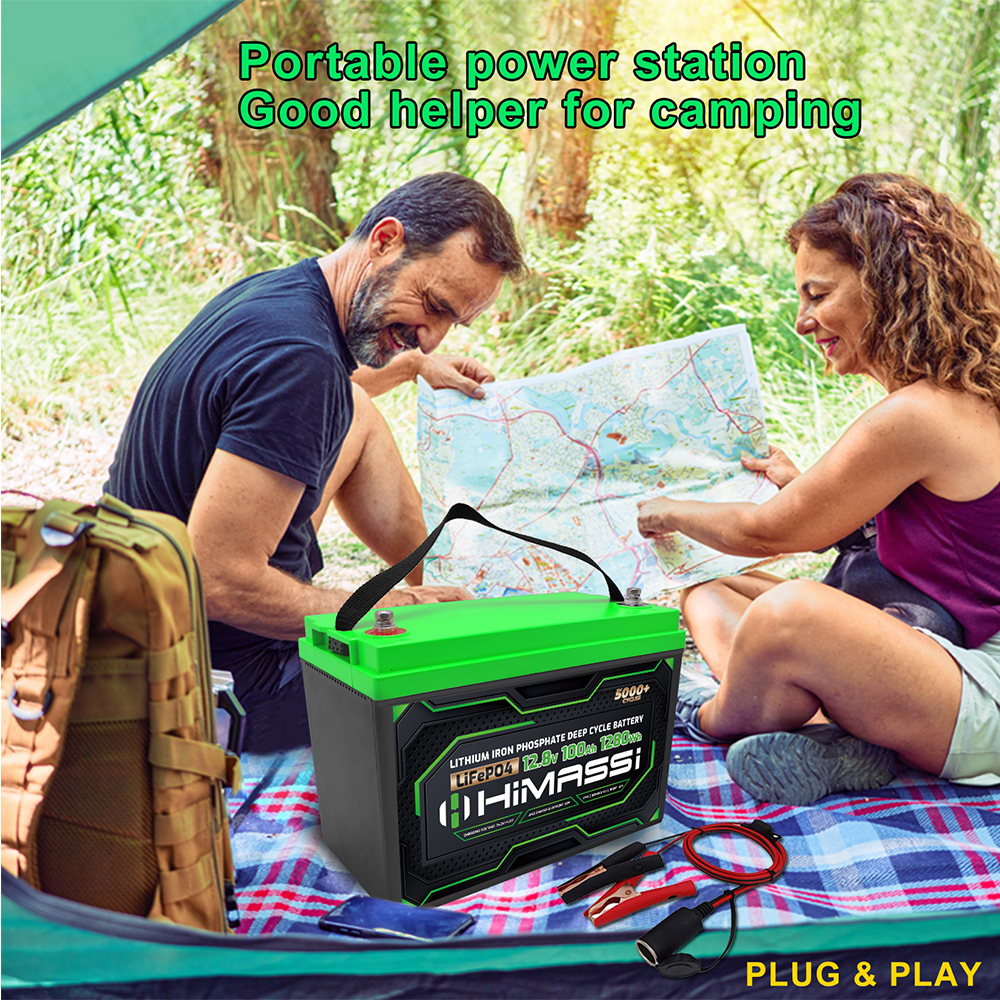 Apart from its enhanced performance, It also boasts higher efficiency. This new battery has a power output of up to 60%, which is significantly higher than standard batteries. This means that users can rely on this new battery for longer runtimes, improved performance, and less frequent replacements.
It is worth mentioning that the 12V lead acid replacement battery not only breaks new ground in performance and lifespan but also focuses on environmental friendliness. The packaging of this battery is fully recyclable, and the battery itself is made from recyclable materials. This not only ensures that the battery performs well but also meets the increasing demands for greener electronics solutions.
Moreover, the 12V lead acid replacement battery has excellent compatibility. It can be used in a wide range of devices that support 12V lead acid batteries. Whether it's a car, motorcycle, or any other device that requires a 12V power source, this new battery can provide reliable power supply. This makes it an ideal portable power solution for various devices.
Overall, the 12V lead acid replacement battery represents a significant advancement in our portable power solutions. This new technology addresses the issues of limited battery life and performance while also aligning with environmental trends for a greener and more sustainable future. It will undoubtedly enhance the overall user experience and convenience of our daily lives.
If you have any question, please feel free to contact us:
Name: Dawn Zeng (Director)

E-mail address: sales@himaxelectronics.com
https://himaxelectronics.com/wp-content/uploads/2020/11/4-2.jpg
1000
1000
administrator
/wp-content/uploads/2019/05/Himax-home-page-design-logo-z.png
administrator
2023-09-11 03:19:23
2023-09-14 08:30:58
12V Lead Acid Replacement Battery: Understanding the Future of Portable Power